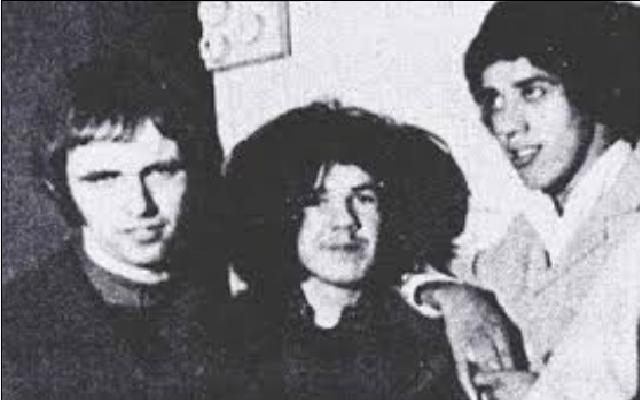 To celebrate the 5th Anniversary of The Remember Phil and Gary Event in style, we are very proud that we can announce the 2nd band of this more than unique line up. The 2nd band that will be performing on both nights, the 29th and 30st of January in 2016 Is no one less than the original
SKID ROW !!
…
This is the band which brought them together, Phil & Gary, The man who brought them together. The current lineup is led by the man himself, the founder, the leader, mentor and svengali, Brush Shiels. !
"Brush taught me everything I know" – Phil Lynott.
No fans should miss these spectacular nights !!