Remember Phil & Gary is so proud that we can bring the film Phil Lynott – Songs for while I'm away to the Netherlands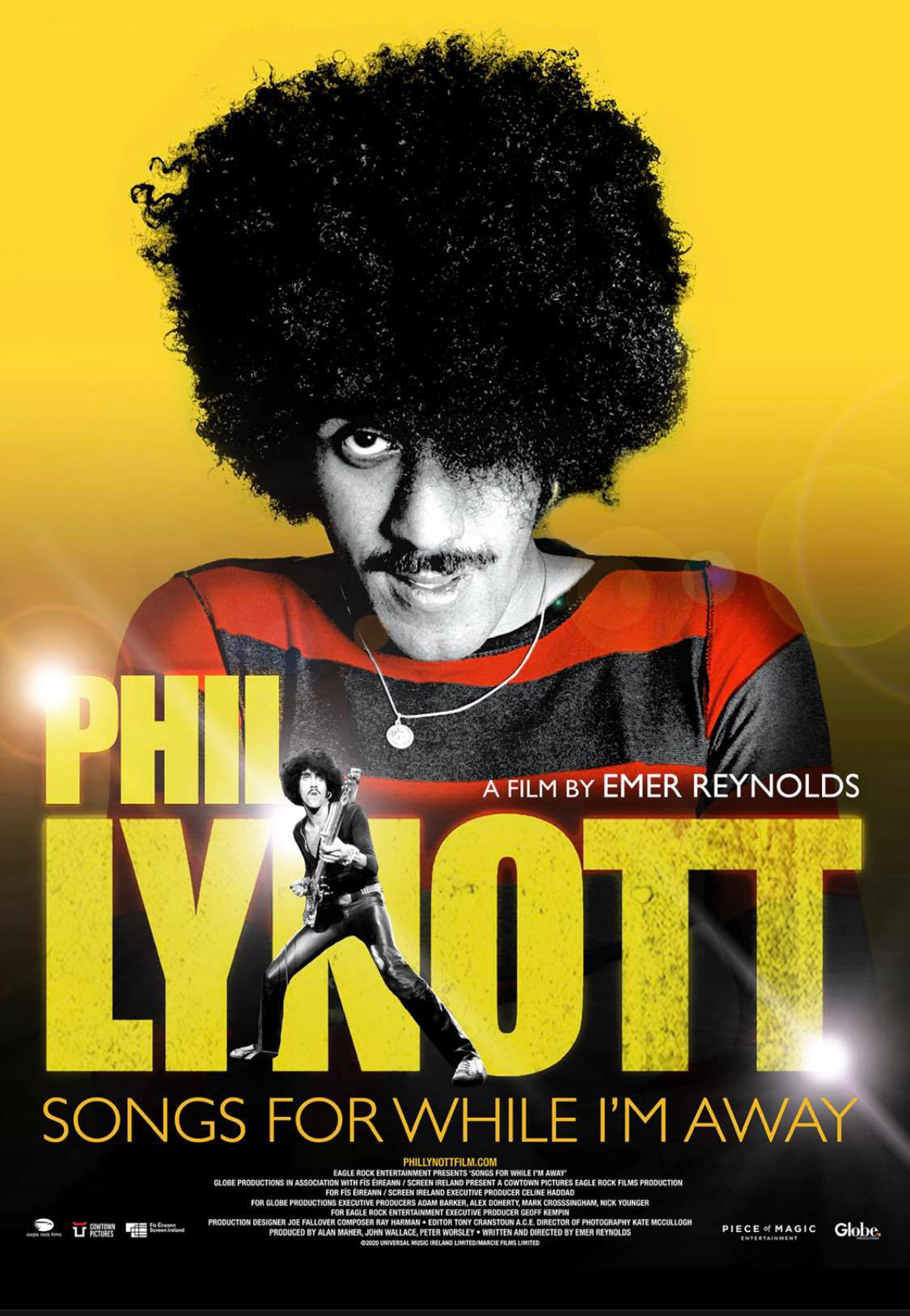 Together with Jelle Klein we managed to get the film to the Netherlands.
There will be several filmscreenings.
Keep an eye on this page for more info soon to come….
We hope you will enjoy this website but most of all join us for this unique film.
Exclusive Boxset
"Rock Legends"
To celebrate 50 years of Thin Lizzy Universal Music are releasing Rock Legends, a 6CD+DVD box set that features an astonishing 74 unreleased tracks.

This box covers the band's whole career with audio newly mastered by Andy Pearce. The content encompasses a raft of unreleased material including demos, radio sessions, live recordings and rare single edits. The track listing has been compiled by Thin Lizzy guitarist Scott Gorham and Lizzy expert Nick Sharp from a collection of newly discovered tapes most of which have never been heard before.
We are so proud that we can offer our visitors of the film "Phil Lynott – Songs for while I'm away" a very special deal:
The complete superdeluxe edition box set including a free Thin Lizzy bag for the price of only €89,99*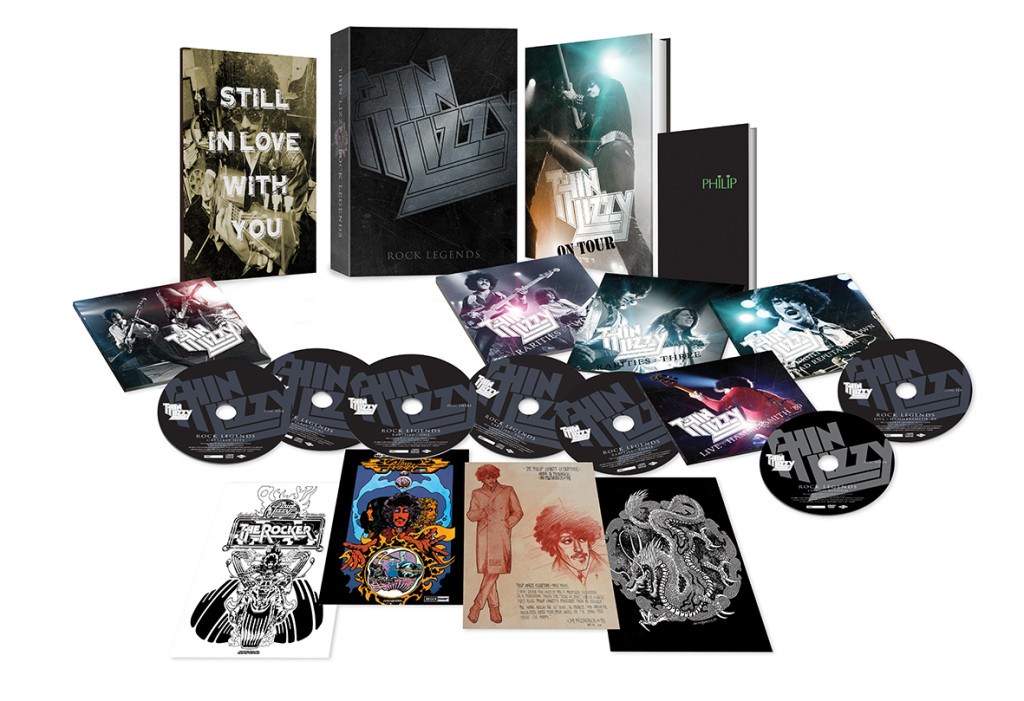 Only available for those who have a ticket for one of our screenings
Remember Phil & Gary Team and Jelle Klein
For Facebookmembers:
Also check https://www.facebook.com/RememberPhilGary
and become a member of the Remember Phil & Gary group